PEOPLE REALM
THE BUSINESS. THE DIRECTORS. THE VALUES.
OUR WHY – 
WHAT EXCITES AND INSPIRES US.
We bring personal development opportunities to the workplace, so that people can love their work and create positive change in their life.
OUR VISION –
THE WORLD WE'RE PASSIONATELY CREATING.

People love their work
because they have the opportunity
to do what they do best every day.
OUR VALUES –
THE PRINCIPLES WE PLAY TO
Respect everyone
Embrace the learning
100% Accountability
 Love our work
Make a positive impact
THE WOMEN BEHIND THE BUSINESS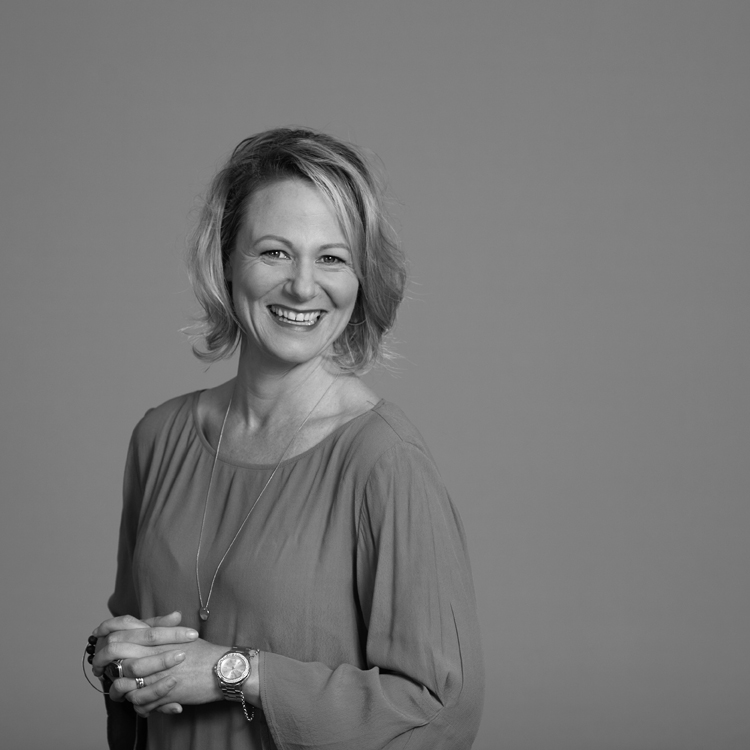 CARLY SHORTER
Executive Coach and Trainer
Mob. 027 235 9575
Email Carly
TOP 5 STRENGTHS
Woo, Communication, Competition, Activator, Positivity.
I work with business leaders and managers who are driven to create workplaces of high performing, happy people. I am engaging, insightful and enthusiastic – a dynamic cocktail of strengths which I have honed to a fine art in my 14 years working in commercial radio, 3 years as a National Sales Manager and in professional coaching, training and development in recent years.

VANESSA DAVEY
Executive Coach and Facilitator
Mob. 027 569 6963
Email Vanessa
TOP 5 STRENGTHS
Activator, Communication, Relator, Strategic, Maximiser.
I work with CEO's and business leaders who are driven to excel in their market. Leaders who get that a critical element to business growth is personal growth and are committed to leading this self-development. I bring a results-focused, strategic CEO-mindset, combined with insights into people and culture which I have developed in the 8 years as CEO of the Venus Network, a nationwide business community for women, along with consulting as Chief Operations Officer and Chief People Officer in recent years.
THE GUIDING PRINCIPLES WE PLAY TO
WE RESPECT EVERYONE
TO BUILD CONNECTION
WE EMBRACE THE LEARNING
TO DEVELOP MASTERY
WE TAKE PERSONAL ACCOUNTABILITY
TO LIVE WHOLEHEARTEDLY
WE LOVE OUR WORK
TO BRING THE FUN
WE MAKE A POSITIVE IMPACT
TO CHANGE LIVES