PEOPLE REALM
THE BUSINESS. THE DIRECTORS. THE VALUES.
OUR WHY – 
WHAT EXCITES AND INSPIRES US.
We bring personal development opportunities to the workplace, so that people can love their work and create positive change in their life.
OUR VISION –
THE WORLD WE'RE PASSIONATELY CREATING.

People love their work
because they have the opportunity
to do what they do best every day.
OUR DIFFERENCE –
THE VALUE WE BRING
Our discovery process – to address your growth objectives.
Our design excellence – to tailor the experience for you.
Our delivery style – to engage and connect with your people.
Our learning debrief – to review the change.
THE WOMEN BEHIND THE BUSINESS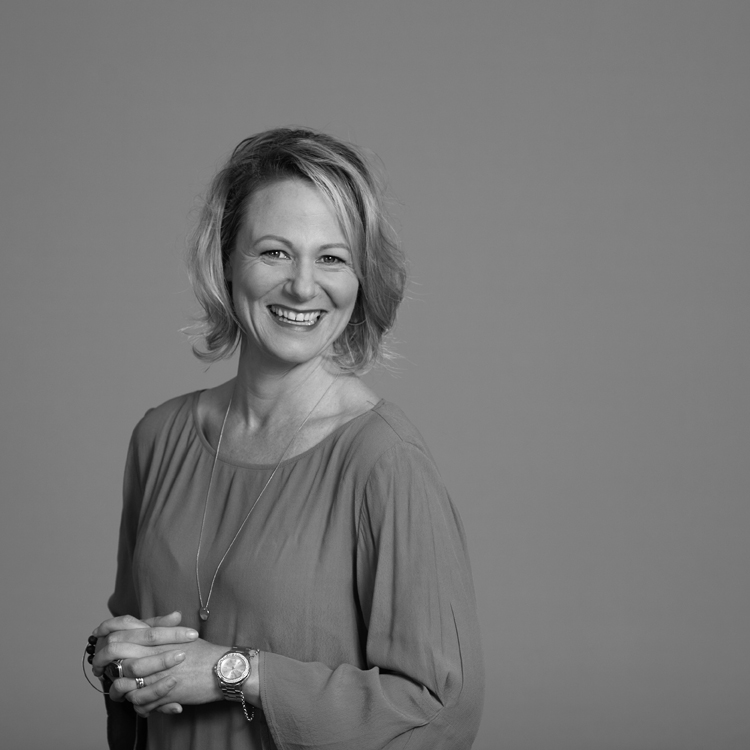 CARLY SHORTER
Executive Coach and Trainer
Mob. 027 235 9575
Email Carly
TOP 5 STRENGTHS
Positivity, Woo, Communication, Achiever, Focus.
I love working with people who are ready to change and hungry to grow. I'm all about bringing energy and enthusiasm, while facilitating learning experiences for our clients. I get to work to my strengths every day and it is wickedly inspiring when I see our clients create positive change in their lives and at work.
Kicking off my career I spent over fourteen years as a broadcaster around New Zealand and Australia. I then started my own business as a public speaking coach and trainer. I moved into a National Sales Manager role,with a team of sixteen across New Zealand. It was in this role that I had my first taste of learning and development. This was a juicy experience, which gave me insights into how to lead, motivate others and drive performance. This ignited my passion for coaching and training in Communication, Presenting, People Management and Strengths.
I get to bring this passion and experience to our clients on a daily basis.
Here's to creating positive change in your life.

VANESSA DAVEY
Executive Coach and Facilitator
Mob. 027 569 6963
Email Vanessa
TOP 5 STRENGTHS
Relator, Learner, Activator, Strategic, Maximiser.
I am a catalyst. I am all about helping organisations, teams and leaders create change at work.
I love facilitating conversations and learning experiences that spark insights and clarity. These conversations support people to learn about themselves, their strengths and how they can create change. This ultimately provides the motivation and focus to take action.
I have spent the past twenty years on a personal development journey. I've now crafted work that plays to my strengths, creates change in the world and supports the personal development of our amazing clients. I love my work.
I believe we can all love our work when we're:
> playing to our strengths
> making a positive impact
> learning and growing
Here's to crafting work you love.

THE GUIDING PRINCIPLES WE PLAY TO
WE RESPECT EVERYONE
TO BUILD CONNECTION
WE EMBRACE THE LEARNING
TO DEVELOP MASTERY
WE TAKE PERSONAL ACCOUNTABILITY
TO LIVE WHOLEHEARTEDLY
WE LOVE OUR WORK
TO BRING THE FUN
WE MAKE A POSITIVE IMPACT
TO CHANGE LIVES