OUR COACHING SOLUTIONS
WE WORK WITH PEOPLE TO DRAMATICALLY IMPROVE THEIR
PERFORMANCE AND THE RESULTS FROM THEIR PEOPLE. MANAGEMENT COACHING

"Since working with Carly at People Realm
we have already seen an increase of 14% profit.
Thank you for helping me
and the team achieve our goals".
CEO – Tauranga Law Firm
PRESENTATION COACHING

"Through your one-on-one coaching and support I've been able to develop a strong presence at the front of the room. I am more engaging with my audience. I've crafted really good presentations to the board and the organisation."
CEO – Global Health Company
PRESENTATION COACHING
"I just wanted to touch base as I have had the opportunity to stand up and talk to some rather large crowds lately, and I have definitely found that your words of advice resonated and made that whole experience so much easier."
Business Analyst – BOP Regional Council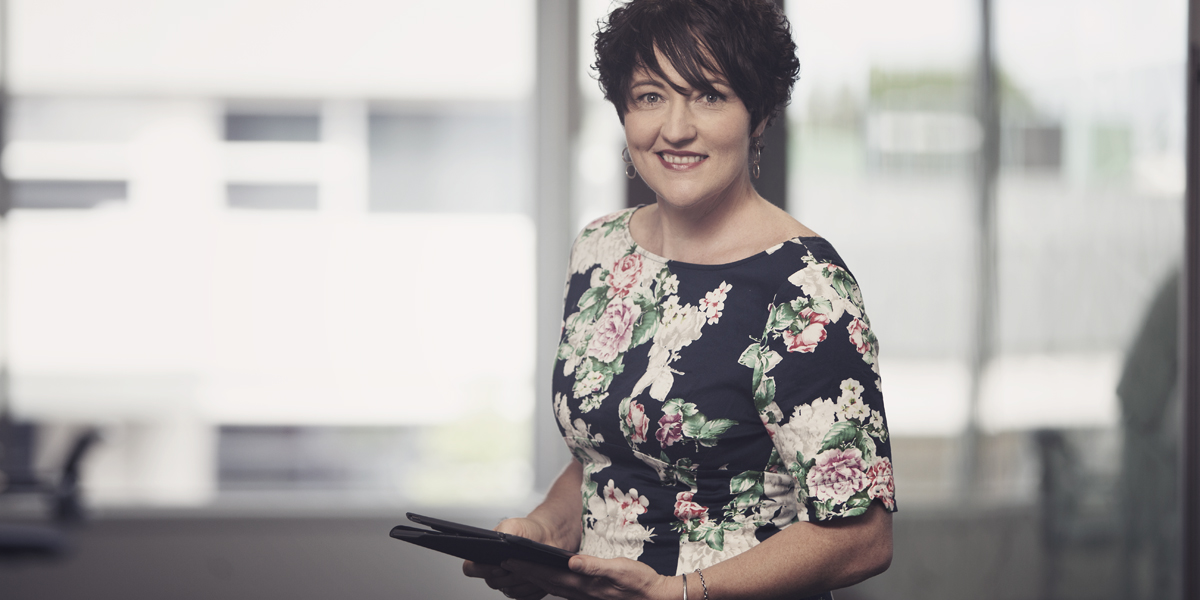 We bring the latest research from neuroscience together with positive psychology to develop leadership capability through powerful and insightful coaching conversations.
1. Our coaching is relevant
We identify your performance outcomes and learning objectives so your coaching is relevant, the growth and development is results driven ensuring you're engaged in the learning experience.
2. Our coaching is insightful
Through powerful coaching conversations we help facilitate your insights and aha moments. This self-awareness helps you tap into an inner motivation making positive change.
3. Our coaching is practical
We enhance your learning process by introducing practical tools and strategies that you and your people can use to apply the new learning. This practical approach leads to behavioural changes and you taking positive action at work straight away.
4. Our coaching is engaging
We create an appealing coaching environment by designing and developing content and activities that engage you and facilitate meaningful learning.
DISCOVER
CLARIFY OUTCOMES AND GOALS
DESIGN
TAILOR-MAKE YOUR COACHING PROGRAMME
DELIVER
FORTNIGHTLY CATALYST SESSIONS
DEBRIEF
REVIEW AND RESET ALONG THE WAY