"AWESOME PROGRAMME"
"FASCINATING AND VERY ENLIGHTENING"
"FULL OF GOLD NUGGETS"
"JOURNEY OF SELF-DISCOVERY"
THE POWER OF GOOD COMMUNICATION IN THE WORKPLACE
Effective communication skills are critical for navigating the fast pace of change within workplaces today. Good communication is an important part of all relationships and is an essential part of any healthy and thriving workplace.
Gallup's most recent national workforce report reveals a troubling trend for strong communication in the workplace — only 13 percent of the nearly 31 million employees surveyed across the globe said their organisation's leaders practice and cultivate effective workplace communication.
Effective communication is the lifeblood of your organisation and is vital for translating your company vision into tangible results and for creating a high performing and happy workforce. The results you are getting in your organisation across the board are greatly influenced by the communication skill set of your people.
THE POWER OF THE COMMUNICATE POWERFULLY PROGRAMME IN YOUR ORGANISATION
• Develop strong leadership capability
• Boost employee engagement and retention
• Promote a culture of openness and trust
• Support healthy working relationships
• Build employee empathy and awareness
• Improve customer experience
ON-POINT LEARNING EXPERIENCE
We have designed this training solution to facilitate real behaviour change in your organisation. This learning experience shifts mindsets, imparts knowledge and develops skills. Through this learning journey we facilitate new insights and embed participants' learning to create change that's long lasting.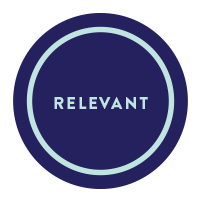 We identify your specific learning outcomes so your training is relevant to your growth plans. We discover your people's learning outcomes so they're engaged in the learning experience.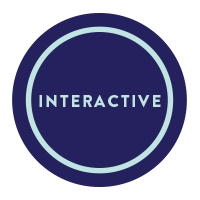 This is a highly interactive learning environment. We've designed and developed exercises and activities to engage your people and facilitate meaningful learning. Our delivery style helps participants learn through a variety of methods including discussions, simulations, written activities and Q&A sessions.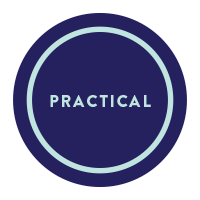 We introduce practical tools and strategies that your people can use to apply their learning. This practical approach leads to behavioural changes and your people taking positive action at work straight away.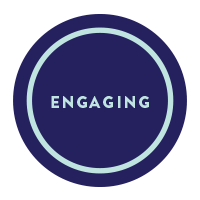 Through powerful coaching conversations, we help facilitate your people's insights and aha moments. This self-awareness helps your people tap into an inner motivation and make positive change.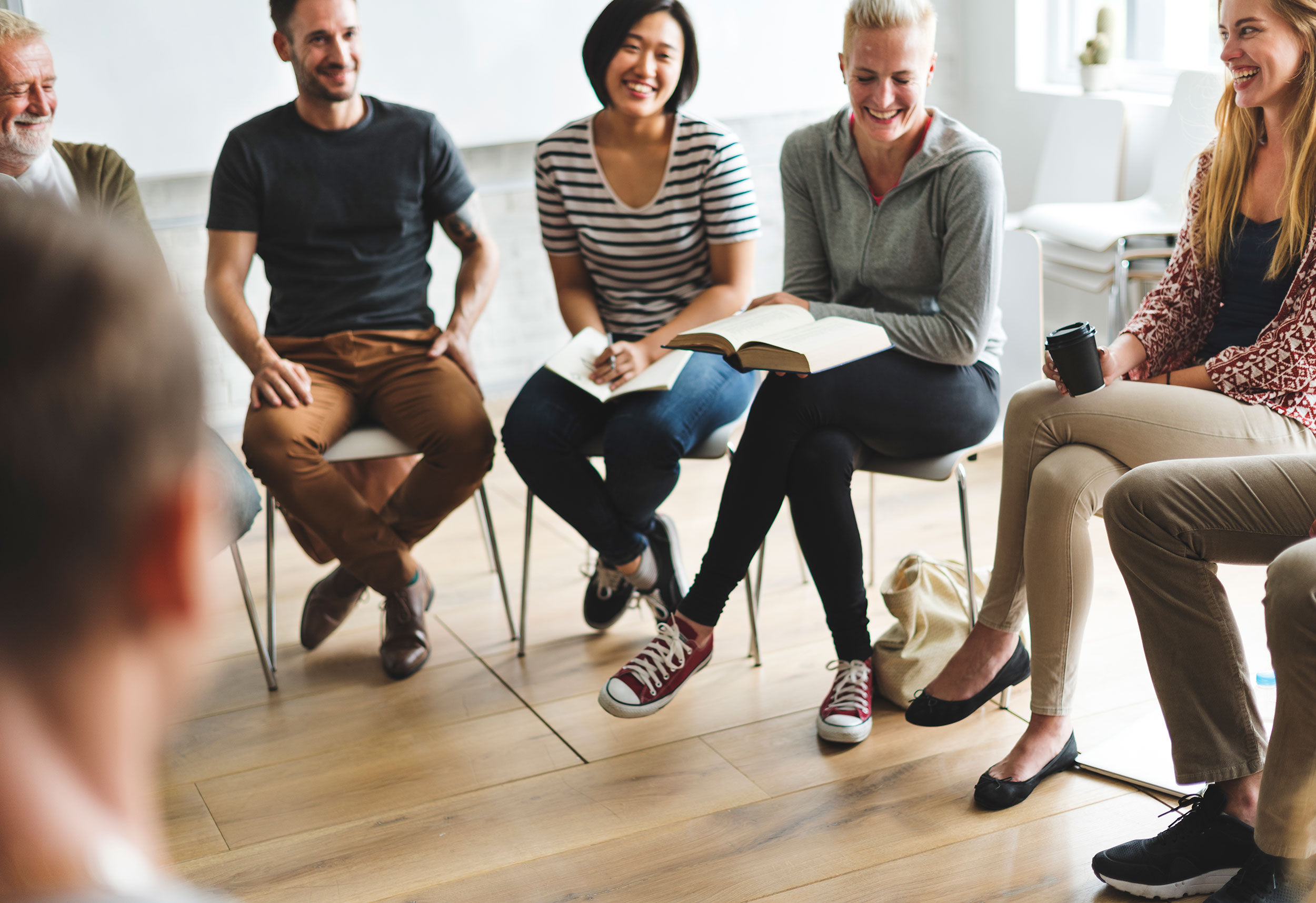 It was full of gold nuggets, and I learnt more than any other course that I have been on. It was emotional, and we had to dig deep at times, but this is what made the programme truly effective.
Awesome, challenging, pushing your comfort zone and experimenting with a new approach to previous tried and true programmes. I came away from each session with some thoughts to apply in our work engagement with individuals and team members.