OUR FACILITATION SOLUTIONS
WE FACILITATE INSIGHTFUL CONVERSATIONS TO
DRIVE BUSINESS GROWTH, INNOVATION AND ENGAGEMENT.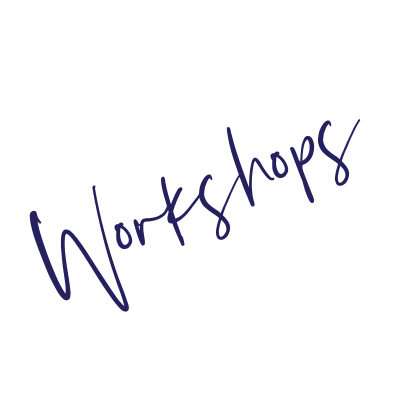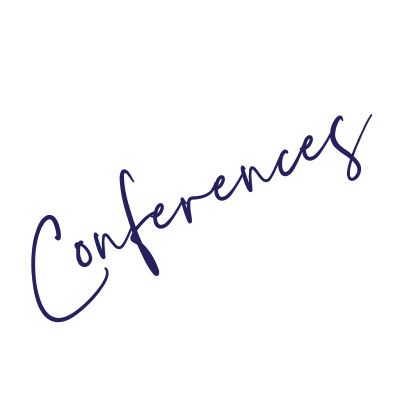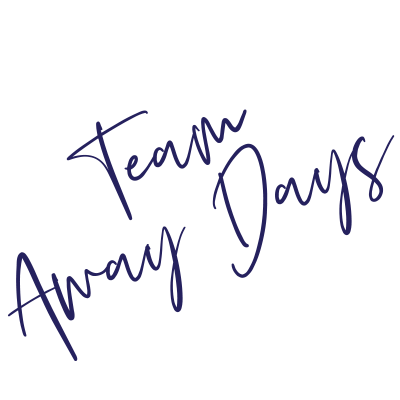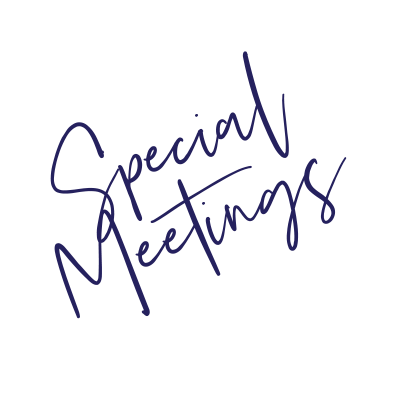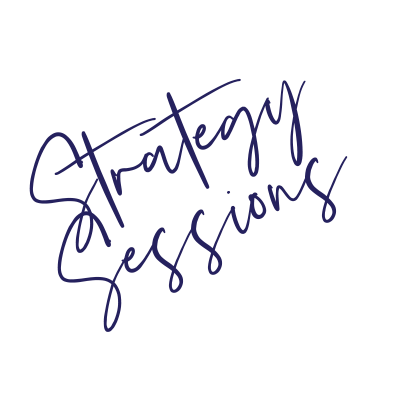 DISCOVERING VALUES WORKSHOP
"I was surprised how well my team contributed to the conversation and were all motivated to be part of creating our team values. I know it was down to your skill as a facilitator to engage my people and bring them into the conversation."
Manager – Tauranga City Council
MANAGEMENT STRATEGY DAY
"Our Quarterly Management Days that you have introduced and facilitated have become a highlight for the national management team. Your skill in designing valuable sessions and facilitating effective conversations makes it a powerful two days together."
CEO – Residential Building Company
TEAM EFFECTIVENESS WORKSHOP
"What an opportunity to receive powerful feedback in a safe space. It brought the team together and provided us with the opportunity to have robust conversations that we
could all grow and learn from."
Manager – Residential Building Company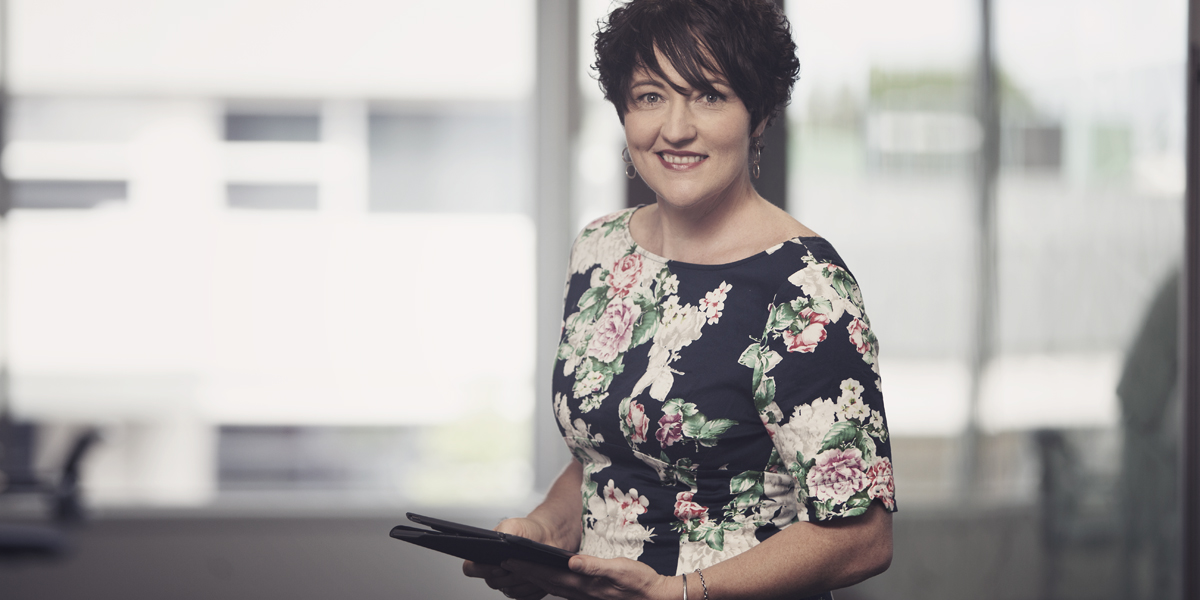 Drawing on a range of facilitation techniques, we create an engaging and motivating process, tailored to your specific session and team of people. This style of facilitation maximises productivity, ensuring your objectives are achieved in every session.
We design and deliver workshops, team away days and events, facilitating clear and engaging discussions. Whether you want to bring people together to prioritise, problem-solve, develop a collective approach, review a strategy or plan, we can facilitate your next team session.
THE VALUE OF OUR FACILITATION
Some of the core benefits of professional facilitation with People Realm include:
Builds a high-trust culture
We will encourage your people to talk openly and honestly which displays a level of trust and vulnerability from you, the leadership team. This results in your people feeling valued and more connected while feeling engaged in the growth and continuous improvement of the organisation.
Drives groups to accountability
Our facilitated meetings are highly interactive because the content is generated by the participants themselves. Each session will have established outcomes that drive informed action following the meeting. Having this contribution by attendees means they have skin-in-the-game. This investment in participating in the conversation, along with taking responsibility for follow up action agreed to means there is accountability for collective action.
Efficient use of time and money
Bringing people together has a real cost. Time wasted in unproductive meetings saps morale and prevents your people from fulfilling their other responsibilities. We can help facilitate your group to accomplish more in less time, eliminating the need for multiple meetings, and generating forward momentum on the issues under discussion.
Full participation
We encourage the participation of all, while managing the tendency for some members to dominate the conversation. We create the conditions that support the contribution of those who traditionally say very little and of those whose views diverge from those of the leader or the majority. Full participation, combined with respectful listening gives the group a more complete understanding of the points of view in the room and a better chance of reaching a sustainable decision.