When growing your business, and your people, it can be useful to have an outside facilitator join the conversation. Our facilitators work with teams to draw out ideas and map a way forward. You've got the answers—we just help you find them.
We are often called on to facilitate sessions around: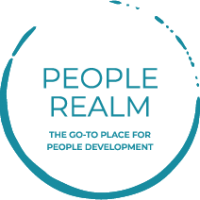 Finding Ways to Grow or Move Forward
Great leaders are always looking for ways to grow or move their business forward, but sometimes there are challenges or obstacles that you can't see a way through on your own.
We are experts at helping you and your team generate fresh ideas and practical solutions, so that your business can keep growing in ways you haven't even thought of—yet! No matter what the challenge, our facilitators use the power of your people to find a way forward.
Defining Vision and Mission
Having a clear vision and mission for your business or organisation helps ensure the whole team is pulling in the same direction. However, articulating those things in a way that resonates with your team is sometimes harder than it sounds.
Our skilled facilitators can help you unpack your vision and mission statements, so they are described in a way that engages everyone involved. By connecting your team to this process, your people get a better understanding of where your organisation is heading, and they develop a deeper connection to the end goal.
Developing Team Values
We know that plenty of businesses have a set of team values, but for many organisations, they are nothing more than words on a page. If you want your team values to be lived out in your business, your team needs to be part of developing—and revisiting—them on a regular basis.
We can help you and your team unpack what is important in your business. How is it that you want your team to work together? What is important to you and your team when it comes to delivering to clients? What do you value most in your business relationships?

Strategic Mapping
Getting the right things to happen at the right time, in the right way, with the right people, can be a complicated process—especially when you are knee-deep in everything that's going on.
Our skilled facilitators can help you and your team cut through the clutter and map a way forward. What do you ultimately want to achieve? What areas do you need to focus on first? How can you ensure that everyone has bought into the process? Whether it's getting a product to market or restructuring your team, we can help you take a strategic view and map out the next steps.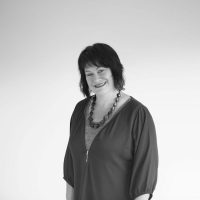 For more information about how our facilitators can help you,
phone Kerri on 021 439 499
or email kerri@peoplerealm.co.nz