STRENGTHS-BASED
MANAGEMENT
PRESENTING WITH
CONFIDENCE
EXECUTIVE AND
BUSINESS COACHING
Investing in your
people is vital to
organisational
growth and success. 
WHEN YOUR PEOPLE THRIVE AND EXCEL,
YOUR ORGANISATION THRIVES AND EXCELS.  
Investing in training
is vital to facilitate
your people's growth.
Improve performance and productivity.
Foster employee engagement.
Increase happiness and motivation.
WE PARTNER WITH COMPANIES COMMITTED TO
BUILDING HIGH-PERFORMING HAPPY TEAMS.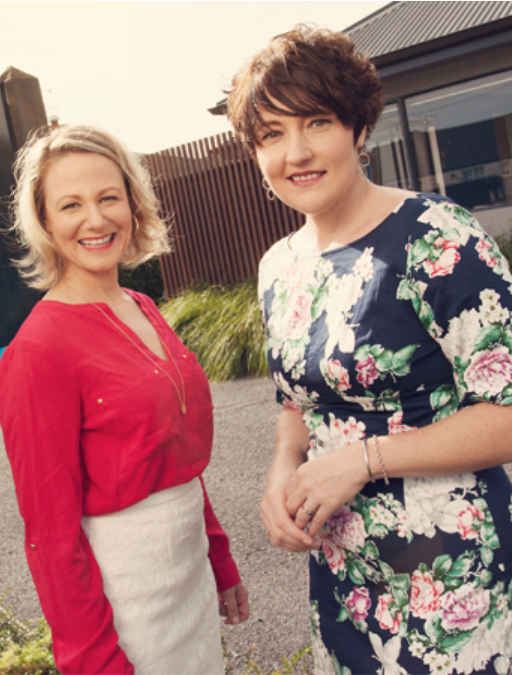 WE'D LOVE TO WORK WITH YOU.
We love supporting people to increase their self-awareness in the workplace and develop their strengths so that they're thriving in their roles. Our passion for growth and development fuels our energy to bring fresh ideas and engaging learning experiences to your organisation.
Our delivery is tailored to the needs of you and your people. We don't take a one-size-fits-all approach. Instead, we partner with you to understand the learning outcomes you would like to see and the impact you'd like to make. We then focus on your objectives through a tailored combination of training and coaching.
Here's to supporting people to thrive and excel at work.
Carly & Vanessa