IN YOUR ORGANISATION
welcome to people realm
your new training provider.
WHAT WE DELIVER WITH EXCELLENCE
Our Promise.
We create learning experiences that deliver results for you.
We facilitate real behavioural change for your people.
We improve your engagement and performance.
We solve your people challenges.

Designed to develop the communication capabilities of your people. This programme will empower people at
every level of your organisation to confidently
and assertively communicate.
Designed to develop the management capability of team leaders. This programme results in your managers being highly effective at building a thriving team, engaging their people and improving productivity.
Designed to develop and engage the natural talents of individuals within a team. This programme results in better team understanding, improved performance and higher engagement.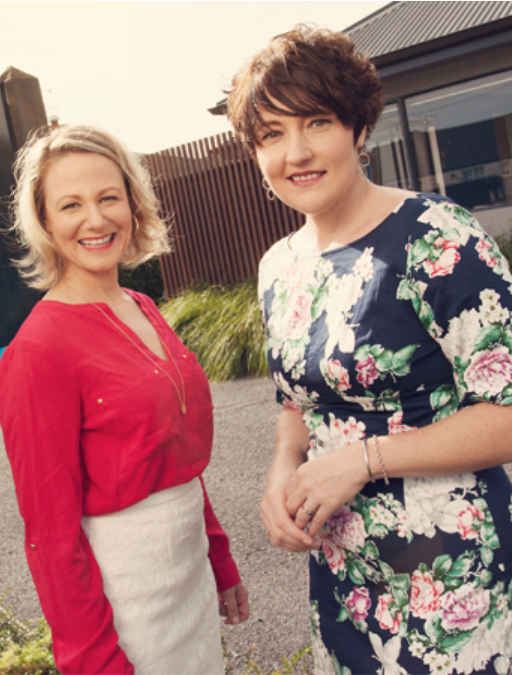 We'd love the opportunity to work
with you and your people.
We love supporting people to increase their self-awareness in the workplace and develop their strengths so that they're thriving in their roles. Our passion for growth and development fuels our energy to bring fresh ideas and engaging learning experiences to your organisation.
Our delivery is tailored to the needs of you and your people. We don't take a one-size-fits-all approach. Instead, we partner with you to understand the change you would like to see or the impact you'd like to make. We then focus on your objectives through a tailored combination of facilitation, training and coaching.
Here's to giving people the opportunity to do what they do best every day.
Carly & Vanessa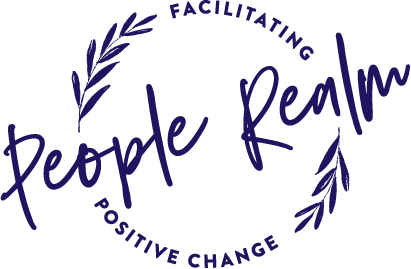 WE PARTNER WITH COMPANIES COMMITTED TO BUILDING HIGH-PERFORMING HAPPY TEAMS.