OUR TRAINING PROGRAMMES
WE DESIGN AND DELIVER LEARNING EXPERIENCES
THAT ENGAGE AND DEVELOP YOUR PEOPLE. GREAT MANAGERS

"There is more trust and interaction across the department."
"We are more productive and less stressed."
"People are more open, approachable, positive."
"We laugh more and the team work better together."

Managers – Douglas Pharmaceuticals
PRESENTING WITH CONFIDENCE

"Everyone was so engaged and everything that was discussed resonated across the group. It was very humbling hearing your experience to date and it highlighted some of the challenges we face as women in this diverse world."

HR Director – BAE Systems
COMMUNICATE POWERFULLY
"Awesome programme.  Over the years I have done many communication courses and this one was exceptional.   The safe learning environment where we were encouraged to be real meant that we were able to dig deep!"

Participant – Tauranga City Council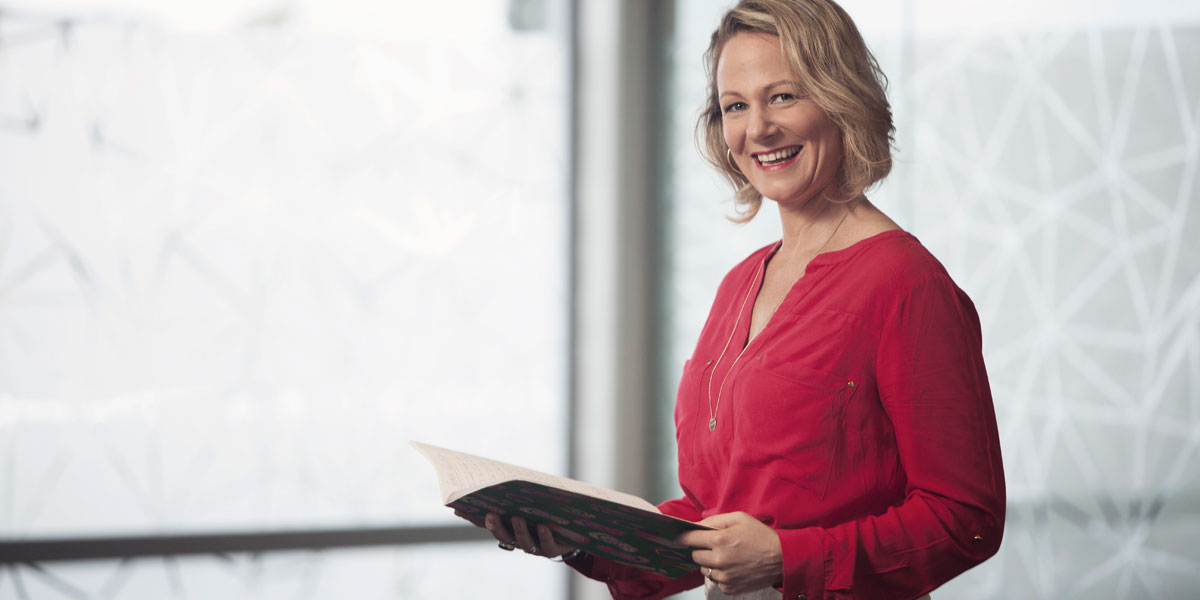 We're changing the face of employee training by using the latest research from neuroscience to design more effective learning experiences.
1. Our training is relevant
We identify your learning outcomes for the company, so the training is relevant to your growth plans and learning outcomes for your people, so they're engaged in the learning experience.
2. Our training is insightful
Through powerful coaching conversations we help facilitate your people's insights and aha moments. This self-awareness helps your people tap into an inner motivation make positive change.
3. Our training is practical
We enhance the learning process by introducing practical tools and strategies that your people can use to apply their new learning. This practical approach leads to behavioural changes and your people taking positive action at work straight away.
4. Our training is engaging
We create an appealing learning environment by designing and developing content and activities that engage your people and facilitate meaningful learning.