DRIVING BUSINESS PERFORMANCE
BY DEVELOPING YOUR LEADERS.
welcome to people realm – your new training provider.
We're committed to improving the performance, productivity and engagement of your people.
Our training and coaching programmes along with our facilitation solutions will empower and inspire your leaders
in an insightful, fun and energising way, whilst powerfully initiating sustainable change. UNLOCK YOUR LEADERS'S POTENTIAL AND FOCUS THEIR ENERGY
WITH PEOPLE REALM COACHING
ENGAGE THE HEARTS AND MINDS OF YOUR LEADERS IN ROBUST CONVERSATIONS
WITH PEOPLE REALM FACILITATION
BUILD THE CAPABILITIES AND CONFIDENCE OF YOUR LEADERS
WITH PEOPLE REALM TRAINING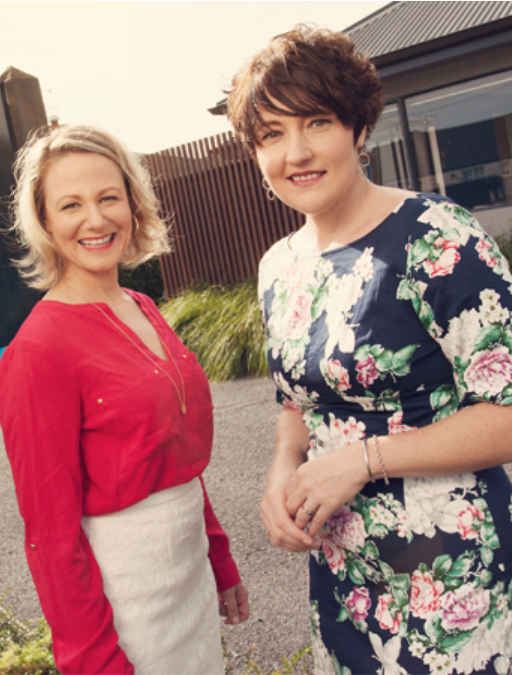 We are passionate about personal development for leaders.
We love supporting leaders to increase their self-awareness in the workplace and develop their strengths so that they're thriving in their leadership role. Our passion for growth and development fuels our energy to bring fresh ideas and inspiration to your organisation.
Our delivery is tailored to the needs of you and your people. We don't take a one-size-fits-all approach. Instead, we partner with you to understand the change you would like to see or the impact you'd like to make. We then focus on your objectives through a tailored combination of facilitation, training and coaching.
We'd love the opportunity to work with you and your people.
Here's to giving people the opportunity to do what they do best every day.
Carly & Vanessa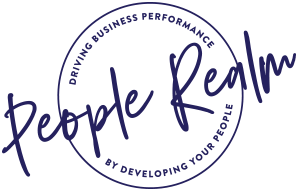 WE PARTNER WITH COMPANIES COMMITTED TO BUILDING HIGH-PERFORMING HAPPY TEAMS.